Arapaho Language (HINONONO'EITIIT) App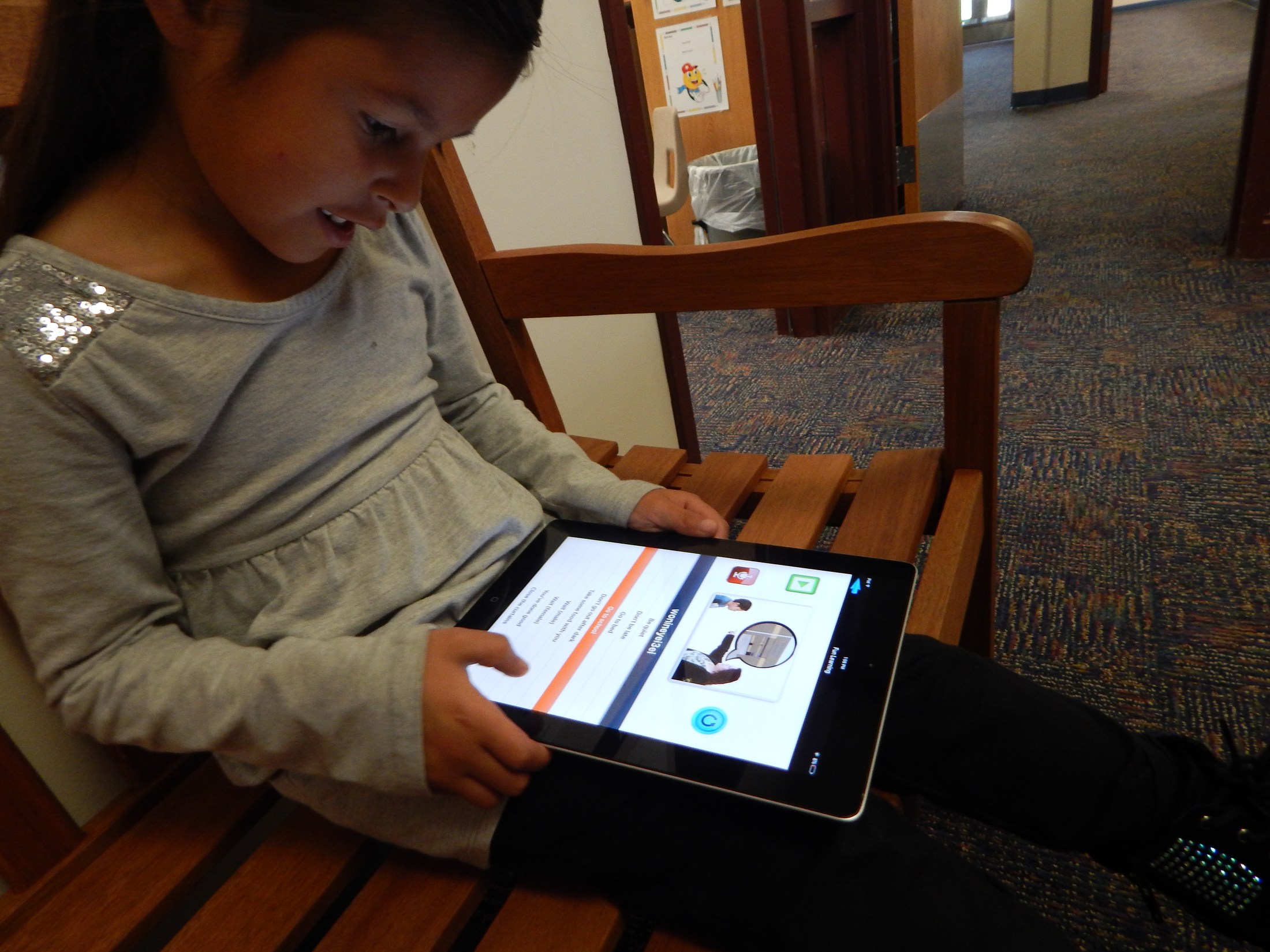 The Arapaho language app was created by fluent speaking elders of the Northern Arapaho tribe in collaboration with Arapahoe Schools. The elders met twice each week in the development of the app, from March 2015 through November 2016. Translations and content approval were the results of the meetings. Translations from English to Arapaho were provided by members of the Arapaho Elders Community Association (AECA). The AECA affirms that the Arapaho language is sacred and should be available to all of our tribal members at no cost. The app can be downloaded free at the Apple store. We hope you enjoy this new tool for language sustainability and may you all become Arapaho language speakers.
Thank you to the Arapahoe School Board, Administration, Teachers, Elders, Parents, Students and community members who assisted in the development of this app.